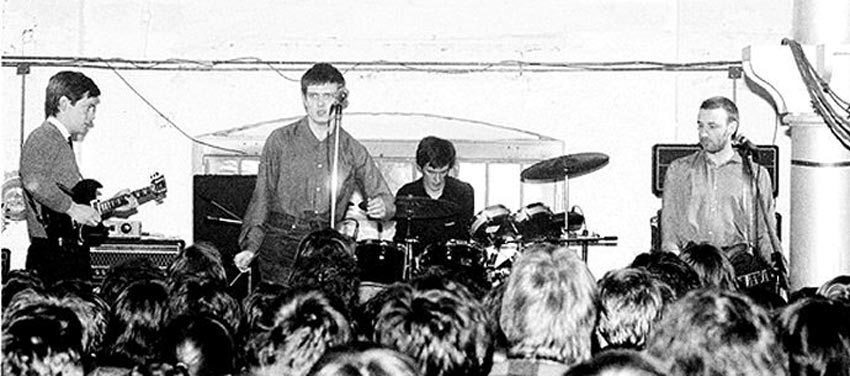 Okay so - I'm sorry for the long delay in between posts. As mentioned, I was moving and renovating a house which has been totally captain insano. Anyway, here's a dope Joy Division live set that I think may be that "official" live cd they put out a ways back but I'm not sure. If it is and anyone has a problem w/it, let me know and I'll take it down.
Joy Division Live Les Bains Douches, 12-18-79.
Tracklist: Disorder, Love Will Tear Us Apart, Insight, Shadowplay, Transmission, Day Of The Lords, 24 Hours, These Days, A Means To An End, Passover, New Dawn Fades, Atrocity Exhibition, Digital, Dead Souls, Autosuggestion, Atmosphere.
http://www.mediafire.com/?4mqh1dxrmne